A Genuinely Original Libertarian Argument?
[Cross-posted to In Medias Res] Yesterday evening, I participated in a symposium sponsored in part by Northfield School of the Liberal Arts, a private Christian academy, here in Wichita, KS. I've done… [more]
Goodness, Like a Fetter
Rock Island, IL The people who use dating websites are too young and good-looking to need them. This is the lesson I've learned since being disenfranchised and, in consequence, having access… [more]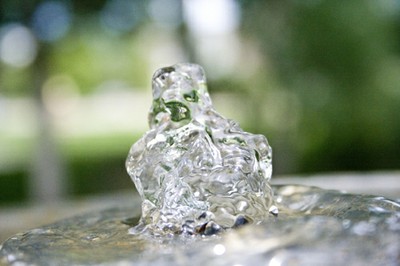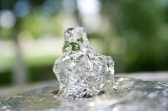 They Been Here
"You don't say that," my grandfather was telling me, gently but with obvious annoyance, as I'd just embarrassed him. We were walking out of a small store on a country road outside our home in western… [more]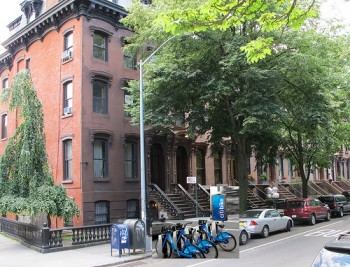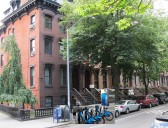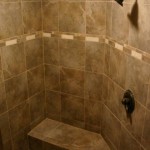 The eyes roll.
For several decades now, the business plan of fast-food chains has been to build restaurants with a similar design: a drive through around the back and side, an indoor playground in front, parking spaces surrounding, a counter to order food…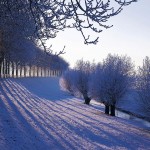 Where's my wanton ambling nymph?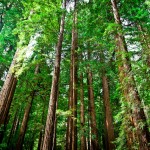 When a "boomer" hits the Pacific Ocean, how does he redefine starting anew? Here are some suggestions from the West Coast.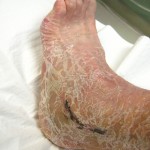 The ghost of Freud whizzes by me.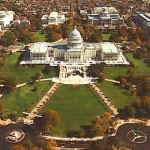 What words best describe present-day Washington politics?  The commonplace answer, endlessly repeated by politicians themselves and media observers alike, is this:  dysfunction, gridlock, partisanship, and incivility.  Yet here's a far more accurate term:  tacit consensus.  Where Republicans and Democrats disagree,…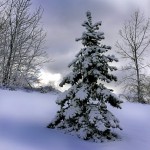 Here in northwest Indiana, I agreed to be a judge for a recent regional speech meet, partly because our middle daughter was a contestant herself and partly because I love all sorts of spoken word events—debates, extemporaneous speeches, poetry, even…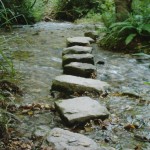 Ignorant posteriority has its price in the enterprise of repatriation.